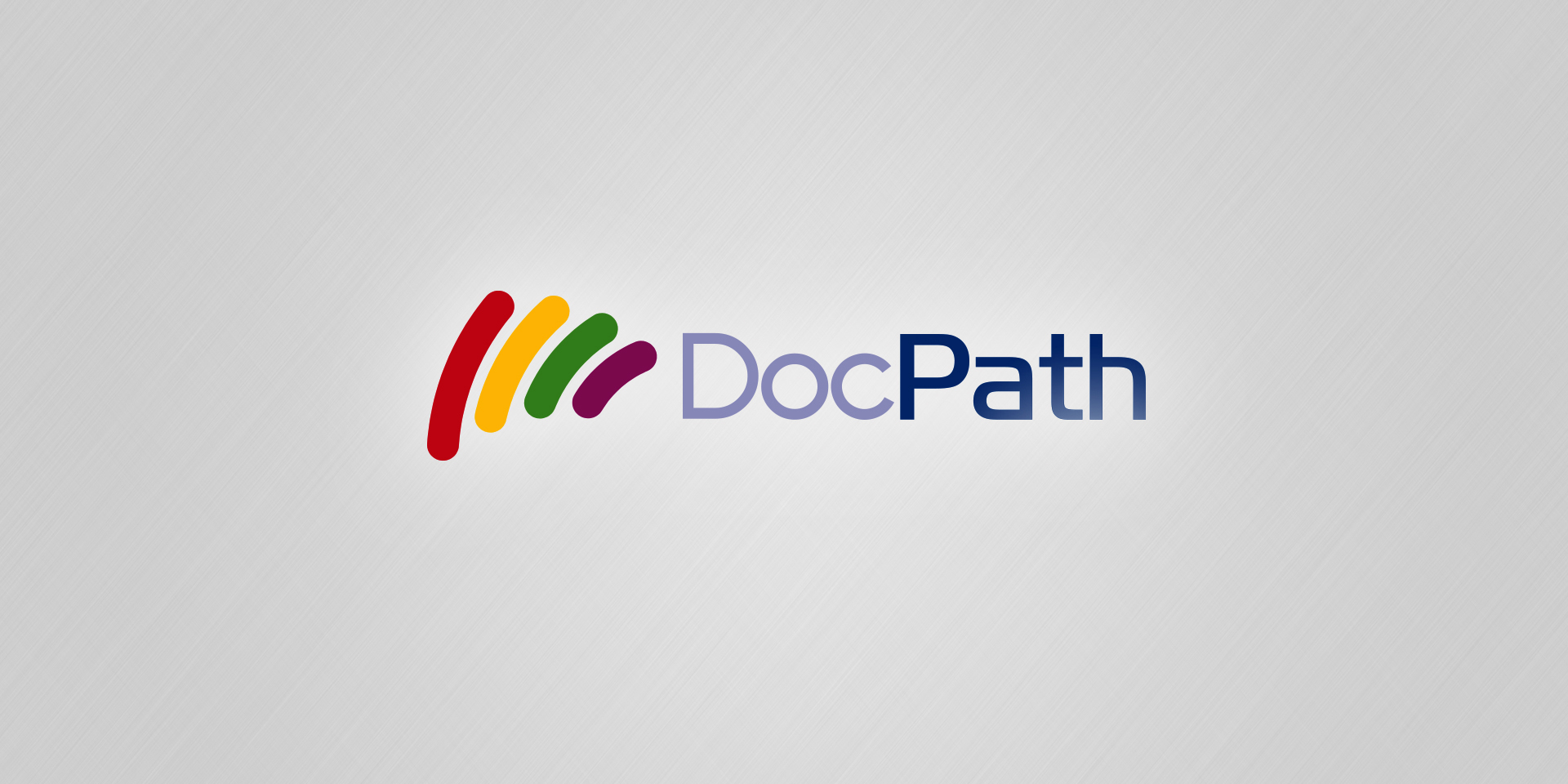 Doc

Path

Ipanema Technology leverages the capabilities of Java and .NET to offer document software functionality for any platform or device

ATLANTA, June 27, 2011 – DocPath, a company specializing in the development of document software solutions, today announced a new product initiative called 'Ipanema Technology' that provides companies with the ability to effectively and efficiently manage the design, production and storage of all their documents.

DocPath Ipanema Technology™ (www.docpath.com) technology is a collaborative, multiplatform and multilingual document design environment that is the result of years of research and development. It is built using a 100 percent Java-based production engine and a .NET collaborative design environment. The new DocPath document software technology platform provides an optimized electronic forms environment, graphical design of process flows and integration with everyday tools such as Word and Excel.

"Ipanema represents a paradigm shift in the document software sector. We are providing a technology that makes the use of document software more intuitive and easier to use for anyone that needs to print and manage documents," said Julio Olivares, president and founder of DocPath.
Powerful documents for anyone
The new DocPath document software technology platform provides a streamlined experience in document processing. Ipanema Technology takes advantage of the versatility, efficiency and portability of Java, thereby providing a multiplatform tool that can offer document software to any device or environment. DocPath Ipanema Technology takes advantage of the opportunities afforded by .NET environments, which enable rapid development of applications, more flexible integration and access from any device.
Ipanema's document management software offers intuitive user interfaces with highly visual functions ensuring user friendliness. This offers the possibilities of document technology not only for IT specialists, but also to those more oriented to business processes such as accounting, sales and marketing.
Availability and opportunity for partners
A pre-release version of Ipanema Technology will be available to global resellers in July. For more information email: or watch the Ipanema Technology document evolution video.
Read special bulletin
See also: