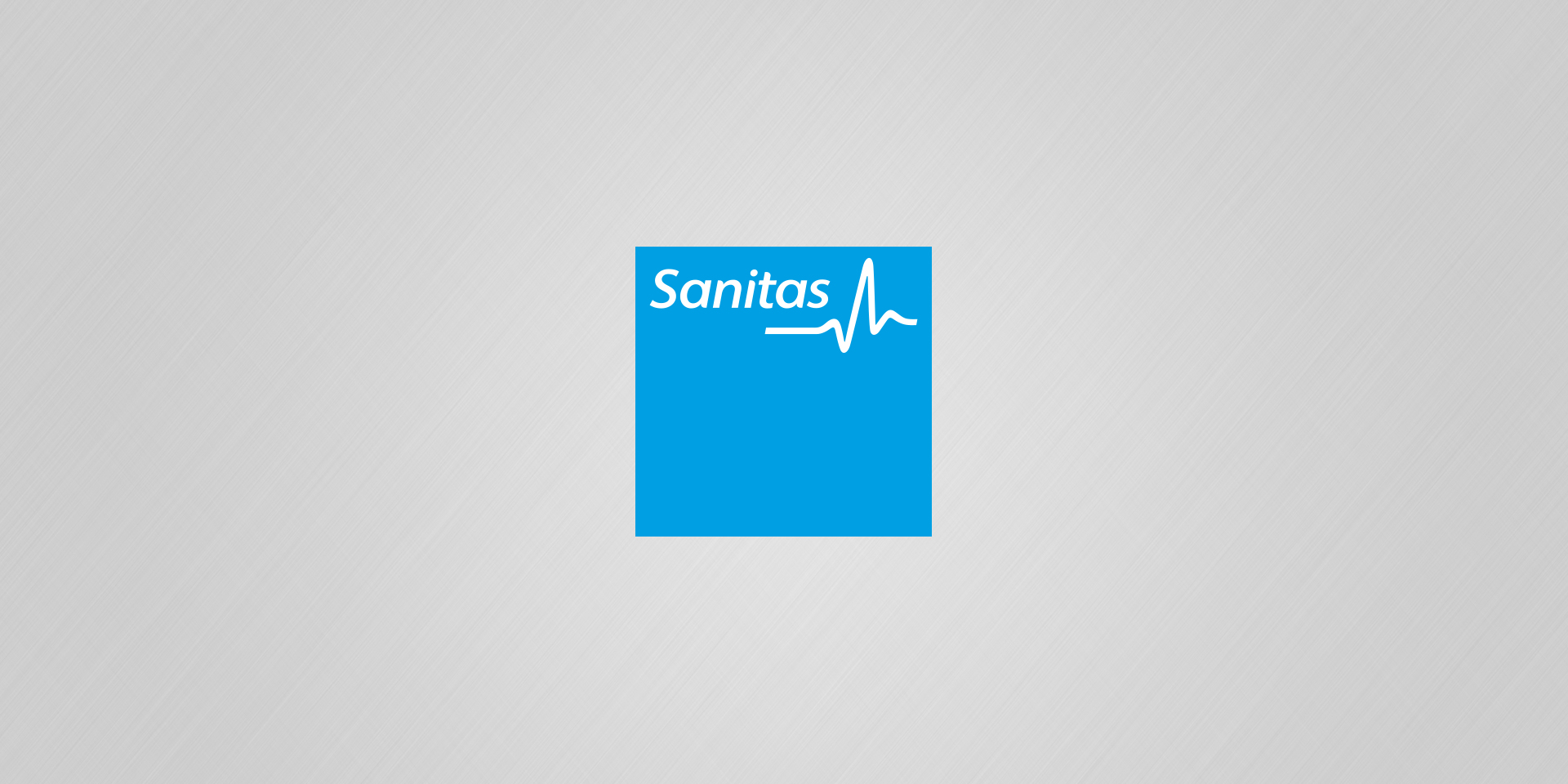 For the Sanitas Group, the main objectives of ICT is to transform the business with the intention of standing out from the competition in the health sector as well as to improve their services and processes.
Sanitas is a Spanish company specializing in healthcare and a leader in private healthcare insurance in Spain. With the new software, the organization wanted to achieve two technological goals. On the one hand, the company detected the need to offer its clients a wide range of downloadable documentation in a standard format. On the other hand, the company also saw the ideal opportunity to unify the generation processes of its documents,, as well as to provide its different business areas with advanced printing options.
Once a detailed consulting project was completed, DocPath's team of professionals recommended Sanitas to implement three document management solutions to satisfy their technological needs. These solutions were: Business Suite Pro, High Volume Docs Generation and Aspen.
Business Suite Pro generates documents in PDF format and sends them automatically by e-mail or fax. High Volume Docs Generation can enables companies to print and distribute large volumes of documents. Incorporated in this solution is a repository for form version control (DocPath Designer XF) and an integration tool (DocPath High Performance Connector) that operates between the Web-based business applications and the document generation motor. Lastly, Aspen is a document management software solution that stores documents that may then be consulted via Web in real time.
Today, Sanitas uses DocPath´s document management solutions to download documents, such as reimbursement forms, co-payment forms, specific documents for professionals and personal income tax certificates for mediators, among others. The solutions are also used to generate any type of document online from BravoWeb, Sanitas´ new transaction system.
Global communication
External and direct communication with its clients is a fundamental concern for Sanitas. For this reason, Sanitas´ Executive Director of Information Systems, Miguel Larrucea, notes that:
"The project to implement DocPath has allowed us to generate organized documentation in PDF format and to directly distribute these documents to our users. Now we have the ability to generate complex documents with dynamic information. We are also much more flexible and can react quicker when changes need to be made."
Sanitas also considers internal communication to be a vital tool, especially for a company of its size. Sanitas boasts over 37,000 professionals, 500 help centers in Spain, 4 hospitals, 17 medical centers, 73 dental clinics and other health services and retirement centers. Taking this into account, Mr. Larrucea is confident that:
"Thanks to DocPath, we now have a unified platform for document generation, with more static and dynamic printing options, as well as new graphic capabilities that are very useful in complicated documents."
DocPath solutions have also helped Sanitas increase its corporate profits. The introduction of DocPath tools have made the company's documentation generation processes more flexible, and they also homogenized the format of these documents. This has permitted the company to unify and reuse resources. In addition, the company acquired a DocPath module that directly integrates with the applications responsible for document generation and ensures that other internal business processes are not affected.
Future prospects
ICT has helped the Sanitas Group to stand out from the competition and position itself in the Spanish Health sector. In fact, the implemented information and communication technologies play a vital role and are perfectly aligned with the organization, as they provide support to strategic initiatives as well as to their specific business needs.
For years, the company has been aware that the development of ICT plays an important part in the company's activities. For this reason, it has maintained its level of investment in this area, confiding in technology as a means to operate in a more effective and efficient manner. In this sense, Mr. Larrucea notes that:
"A great improvement in project management was achieved, which has made us more productive. In other words, we are accomplishing more with less."
Sanitas has implemented a number of technological projects, such as: BravoWeb ? their new transaction system ? , a renovated hospital management system, and a new central hardware infrastructure in its two Central Data Processing centers (CDP).
As to future projects, Miguel Larrucea explains that:
"The efforts made by Sanitas focus on achieving a flexible and open technological platform that enables us to grow in a sustainable manner."