DocPath Solutions
by Business Sector
Find the DocPath Document Output Management software solutions
that best meet the specific requirements of your business sector.
Industry, Logistics and Distribution Sectors
For these areas, DocPath has developed a single software solution that consists of standard, completely integrable applications which enable local, distributed and centralized generation, printing and distribution of Bills of Lading and other sector-related documents.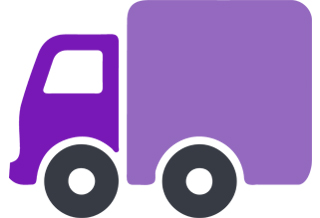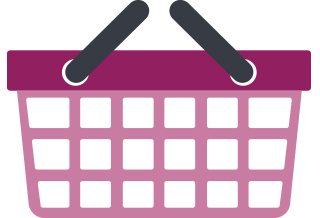 In the retail sector, document management software can become an essential tool to provide a better customer service, competitive differentiation and effectively manage the production cycle of documents. DocPath provides companies of this sector, with various software solutions for managing your information.
Design, generate, distribute and manage business documents such as contracts, invoices or complex spreadsheet reports across multiple platforms and environments. DocPath solutions adhere to international financial regulations, corporate security policies and third party distribution channel norms.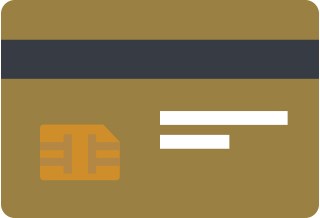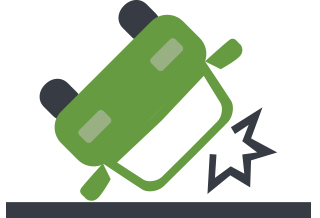 In order to guarantee the highest level of customer service, insurance companies have to offer their clients a means to online access of their contracts, reports, policies and other important documents.
DocPath offers Public Administrations a wide range of integrated Document Output and Document Print Management software solutions that cover the entire document life cycle: from design, generation and printed or electronic document distribution to the possibility of working with electronic forms on the Internet.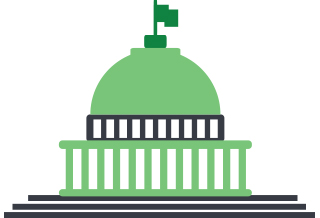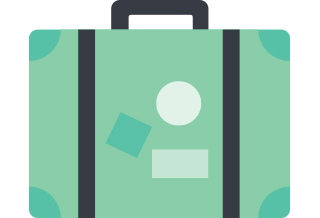 Traditional travel agencies have added to their portfolios thousands of Web pages that offer all kinds of services for Internet navigators. Separating oneself from the competition and attracting public attention is essential in this business sector.
Increasing customer demands and opening of international markets have provoked authentic commotion in an industry that has seen how its profits have been radically reduced. Document software for the textile industry, can help your company become more visible and reverse this situation.
.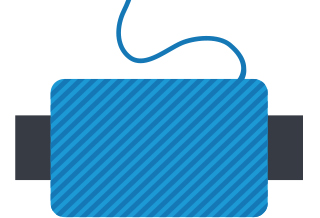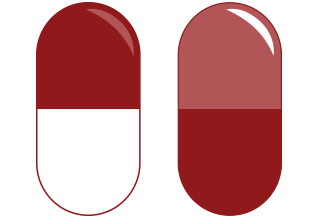 Of all the services offered by hospitals and medical clinics, without a doubt, the most important is patient care. Facilitating users' requests for appointments, attending their demands as quickly as possible and guaranteeing the confidentiality of their information are essential for an organization´s corporate image.
Telecommunications Sector
There is a growing need to adapt to new technologies and have applications that can print and send documents in high volumes, and also to generate electronic invoices that reduce costs and create innovative ways to deliver marketing messages to clients.
.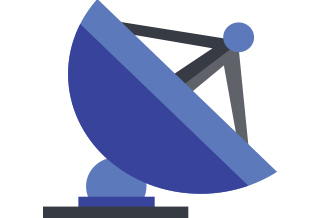 © 1997-2017 DocPath Corp - 3360 Martin Farm Road - Suwanee GA 30024 - USA