DocPath offers a comprehensive set of tools designed to integrate your business applications with the documentation systems our company offers. Among the featured, you can find: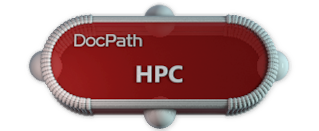 High Perfomance Connector™
High performance connector integrating Web business applications with the DocPath Controller document generation engine.
Queue Processor™
Centralized document generation and document printing on any network printer.
DocPath Queue Processor recognizes and processes documents in print queues. This tool can be implemented in a variety of systems and environments, and it is easily integrated with your existing printing processes.
This highly sophisticated queue processor supports remote printing of PDF and QMF documents generated in centralized environments. Therefore, it is the ideal solution for centralized document generation and distributed printing environments, as it reduces bandwidth load to a minimum.
DocPath also offers solutions for retrieving and processing print queue data that do not require a Queue Processor tool.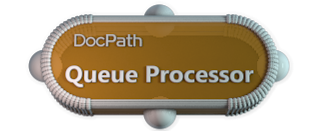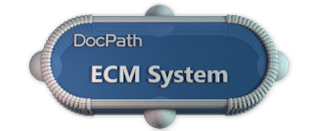 Integration with ECM Systems
DocPath has specific connectors so your company can integrate generated documents with the most commonly used document software platforms.
Our solutions are able to integrate with the following document managers:
Documentum
FileNet
IBM Content Manager
Standard connector to integrate with third-party interfaces
© 1997-2018 DocPath Corp - 3360 Martin Farm Road - Suwanee GA 30024 - USA