A powerful tool for creating flexible, detailed and highly professional spreadsheet reports
A powerful tool for creating flexible, detailed and highly professional spreadsheet reports
A powerful tool for creating flexible, detailed and highly professional spreadsheet reports
Doc

Path

® ExcelDynamics™

DocPath ExcelDynamics is a new DocPath Enterprise Solution that has been developed to provide the financial sector with a powerful tool to offer their own customers detailed, flexible and highly professional reports.

DocPath ExcelDynamics was originally developed as a tool to respond to the request of one of our world wide customers that was using extensive resources to provide its key customers with complex reports in spreadsheet format.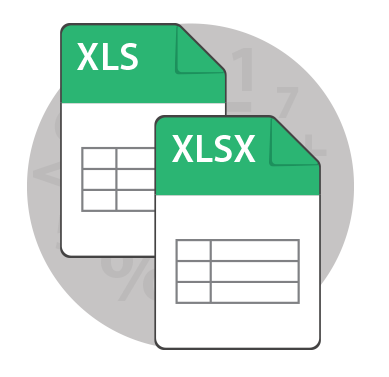 Main Features
Creates powerful spreadsheets by merging previously designed spreadsheet templates with data provided by financial and legacy applications.
Complex spreadsheets with dynamic tables (that can embed other tables), multi-page relations and data-driven charts.
Compatible with Microsoft Excel and similar products.
Target Companies
Financial institutions, banks, stock broking agencies, etc. are the main beneficiaries of this solution.
They will find DocPath ExcelDynamics to be a tool that will allow them to offer their customers complex and detailed spreadsheet financial reports in a simple and easily understandable way, with the ability for further simulation.
DocPath ExcelDynamics does not need extensive programming, making the development and, especially, the maintenance process a much easier task.
The template is used by the generation engine to create all the spreadsheets that are required. A high generation speed is obtained by a modular design, running on a JAVA platform, can make use of resources as needed to generate the completed spreadsheet.
How It Works
DocPath ExcelDynamics offers an easy to use development interface and a modern JAVA application that can be deployed on a Web Application Server.
DocPath ExcelDynamics has a full graphical interface that opens a Microsoft Excel based product underneath allowing the user to build the spreadsheet that will be used as a template for the generation process.