A comprehensive document management
system with advanced features.
A comprehensive document management
system with advanced features.
A comprehensive document management system with advanced features
Doc

Path

® Aspen™

In today's business environment, the volume of information is increasing at an unstoppable and constant rate, the storage of an increasing number of business documents and their proper management has become a real challenge for businesses. Aware of these challenges, DocPath offers Aspen, a complete document management system that allows storage of legacy documents and web-based queries.

DocPath Aspen incorporates an array of advanced features that go far beyond mere storage, resulting in highly advanced document management software. Therefore, this solution provides all the features users need for optimal document management.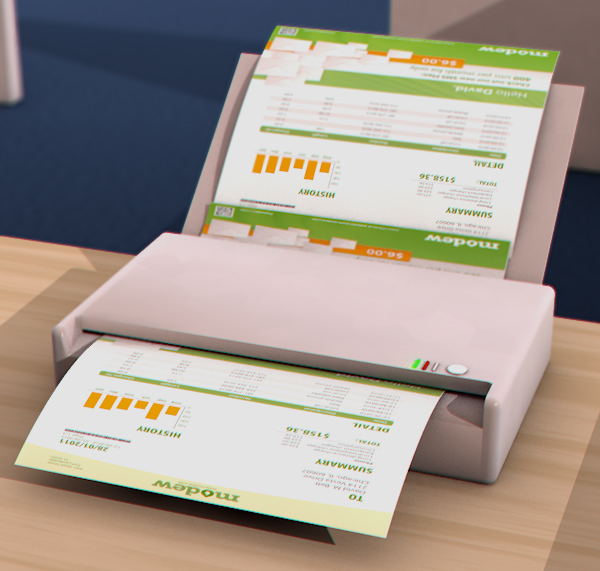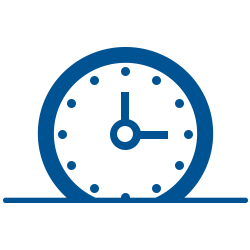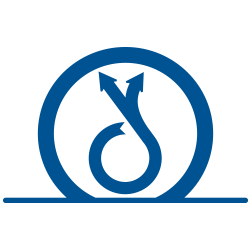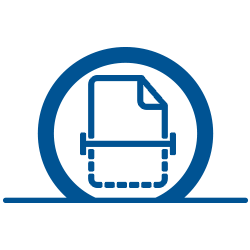 Main Features
Apart from the mentioned storage options, Aspen includes the following advanced functionalities:
1. Real-time document generation – DocPath Aspen stores business data, forms and their associated resources in the different versions used by an organization, completely independent from each other. This helps streamline the subsequent retrieval process, documents can be generated in real-time without having to resort to a host.
2. Controlled Distribution – Aspen provides a method of controlled document distribution, this means having complete control over the information handled by third parties, and knowing at all times the actions carried out on them.
3. Digitalization of printed documents - DocPath's document management software also includes capture capabilities for mass digitilization of documents. This functionality allows Aspen to scan documents signed by a client and convert them into digital format, they are then stored and indexed in a database.
Global Process Flow with DocPath Aspen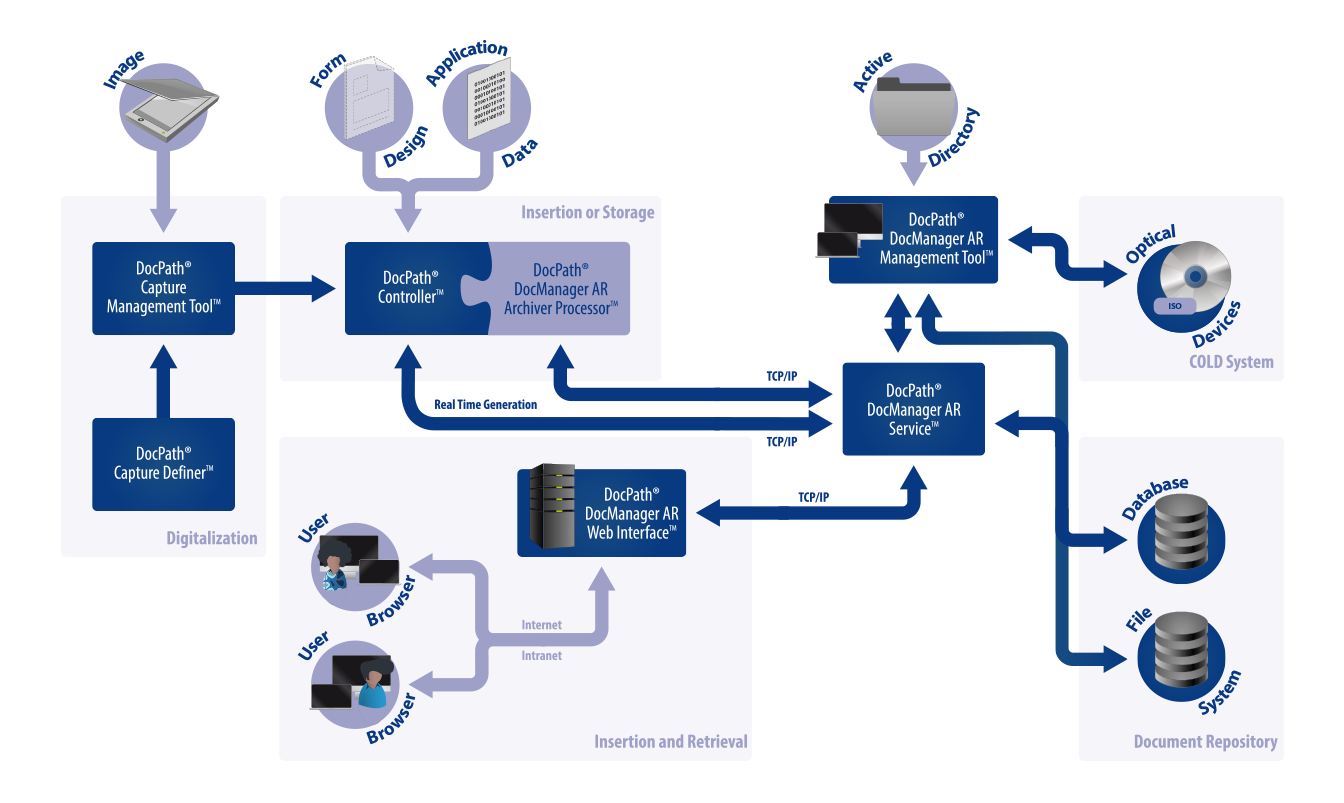 Advantages
Efficient, real-time generation of requested documents, using the stored business data and corresponding forms, and the appropriate versions.
Improve document distribution allowing direct web access to users, in a completely controlled environment with the possibility of tracing actions carried out on a document.
Flexible search system, based on personalized indexes.
Restricted use of certain documents, users can establish security parameters regarding access, editing, saving or printing.
Digitilization System, this system can read printed documents through bar-codes and can automatically index these documents in document manager.
Carry out different actions concerning documents such as queries, printing or email delivery.
Easily integrable with the rest of applications present in your organization.
Significant savings, in terms of storage space, time employed in searches, and costs associated with printing and distribution.
Query environment Thin Client: Queries can be carried out from a browser, without the need of installing software on user workstations.
© 1997-2018 DocPath Corp - 3360 Martin Farm Road - Suwanee GA 30024 - USA