Rapid, Efficient and Cost-Effective Printing
Rapid, Efficient and Cost-Effective Printing
Rapid, Efficient and Cost-Effective Printing
Doc

Path® Leaf ™

DocPath Leaf is the "entry" version of DocPath´s document generation suites, providing
all performance capabilities of the high-end product range, but at affordable prices that are adjusted to the real usage of DocPath´s output generation software in your business.
Main DocPath® Leaf™ Features
All generation benefits of DocPath´s Product Suites are available.
CPS format generated by DocPath's own generation engine.
Support of DocPath Classic version (v. 4.1) and higher.
Compatible with PCL printers.
Print processes on Windows®.
Available product license options:

by number of printers.
by print speed (pages per minute).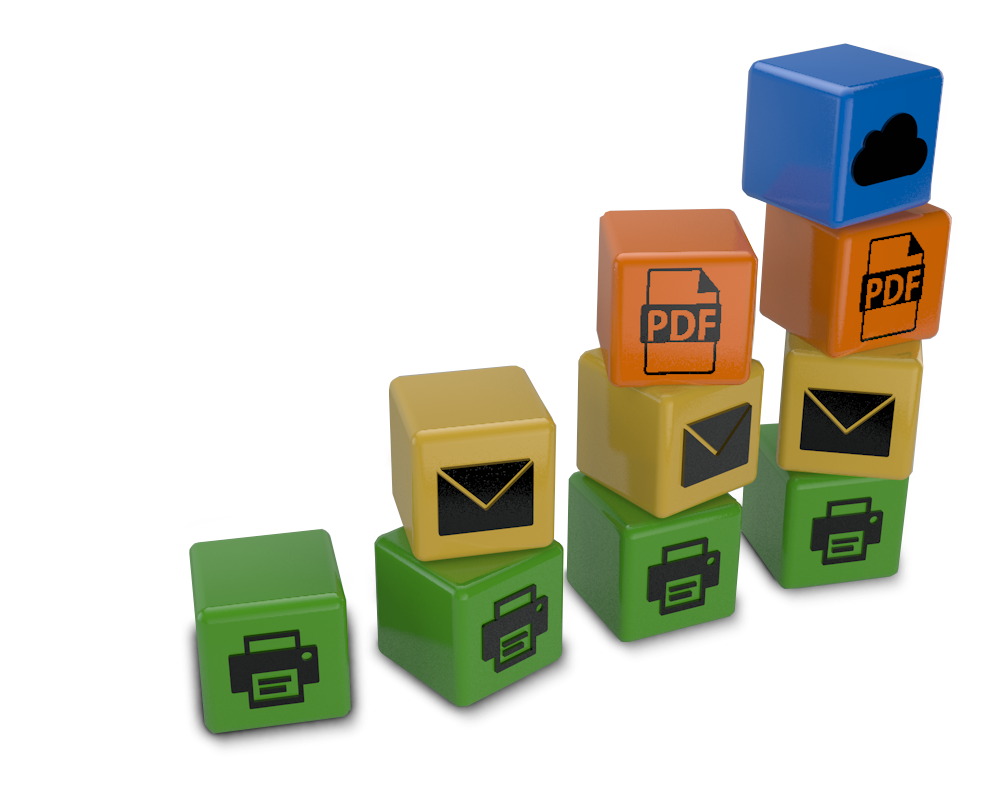 DocPath Leaf Benefits
Greater print control, since print permissions can be configured for specific printer groups.
No need to monitor the number of pages per month.
Any generated resources are compatible with new document projects.
Supports implementation within a DocPath PrintServices environment, increasing the options of toner saving and print control.
Ample room for growth and evolution towards other print output options.
© 1997-2018 DocPath Corp - 3360 Martin Farm Road - Suwanee GA 30024 - USA