Secure Migration from Control-D®
to an Innovative and Proven Software Solution
Secure Migration from Control-D®
to an Innovative and Proven Software Solution
Secure Migration from Control-D® to an Innovative and Proven Software Solution
Doc

Path

® Houston Suite™

DocPath Houston Suite is a flexible document software solution specifically developed to replace Control-D® applications.

DocPath Houston Suite provides an agile and secure migration path to an innovative Output Management product which seamlessly accommodates the requirements of Control-D® software users without exposing them to potentially business-critical situations.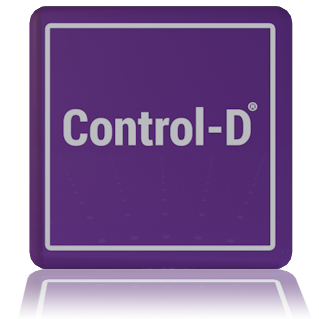 Main Features:
Comprises the core modules of DocPath´s current, proven, document solutions.
Enables automated management and distribution of reports generated in distributed environments and mainframe (replacing Control-D® functionality).
Secure Web infrastructure.
Centralized database-driven repository.
Main Benefits
Seamlessly accommodates the requirements of any organization in need of Control-D® replacement software.
Easily integrates into existing infrastructure.
All stability, control and integrity requirements are met, as the product is based on stable and proven DocPath solutions.
Avoids the extra costs of service-based software solutions.
State-of-the-art and scalable solution that meets current and future business needs.
DISCLAIMER: DocPath trademarks are the property of DocPath Corp. CONTROL-D is a registered trademark of BMC Software, Inc., in the United States and other countries.