Create your documents once and
use them as Web forms
Create your documents once and
use them as Web forms
Create your documents once and use them as Web forms
Doc

Path

® WebDocs Filler™

More and more public and private enterprises have included in their processes solutions that offer some means of telematic or online dialog between themselves and their clients. Thanks to these initiatives, from the comfort of their homes, their clients can connect to their Web pages via the corresponding Cloud application and simply fill out forms online to obtain a desired product or service. Considering these requirements, DocPath has developed WebDocs Filler as part of its Document Output Management software portfolio. WebDocs Filler is a Cloud solution that provides users with pre-designed DocPath Designer™ forms that can be retrieved with any browser on any operating system. The Web forms will be the same whether they're retrieved from the Internet from outside the office or whether they're retrieved at work from the company's intranet. No user program has to be installed to be able to retrieve forms.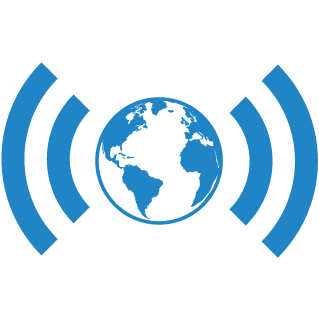 Main Features
The solution ensures that the latest valid version of a form is generated. What does this mean? It means that DocPath WebDocs Filler automatically detects any modifications done to a form and creates a new Web form without any user intervention required. After a client fills out a form on the Internet, the data is saved in a database, and the form can be automatically printed at a local office for processing or a PDF can be generated and sent to the client.
Using DocPath WebDocs Filler to transform DocPath Designer forms into Web forms does not require any HTML programming. DocPath WebDocs Filler makes using dynamic, high-quality forms to generate Internet forms a seamless process.
© 1997-2018 DocPath Corp - 3360 Martin Farm Road - Suwanee GA 30024 - USA