A real-time printing system for distributed document generation and management environments
A real-time printing system for distributed document generation and management environments
A real-time printing system for distributed document generation and management environments
Doc

Path

® Remote Office Printing™

Generating documents in any type of environment and maximally optimizing processing time are indispensable requirements for the success of any enterprise. However, performing these tasks may be even more complex for organizations with an office network that is spread throughout different geographical areas.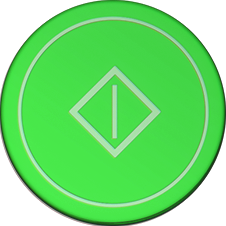 Main Characteristics
DocPath Remote Office Printing is a Document Output Management software solution that enables users from every office to request the creation of a document or form and instantly obtain a printout of it or view it on their own computers.
Designed to cover all the requirements of any printing environment, whether it is distributed, mixed or centralized, DocPath Remote Office Printing is a Document Output Management document software solution that has all the required elements to integrate with your existing business applications (Java, .Net, VB, Citrix, ERPs like SAP, JD Edwards, etc.).
Supports a wide variety of input and output formats (PDF, PCL, Plain Text, RTF,...).
Main Advantages
Optimized business resources.
Improved customer service.
Increased overall productivity.
Up and running and remote offices connected in very little time.
Problems related to high bandwidth consumption when printing or viewing heavy PDF or PCL documents can easily be eliminated.
See the different environments in which the solution is being implemented in the Banking and Insurance Sector.