A flexible solution for high volume document
generation and advanced performance needs
A flexible solution for high volume document
generation and advanced performance needs
A flexible solution for high volume document generation and advanced performance needs
Doc

Path® OutputDynamics™

DocPath OutputDynamics is a comprehensive Document Output Management solution, covering the design, generation, pre-processing and post-processing of documents. The solution is specifically designed to meet the expectations of those organizations that manage large volumes of documents and require advanced capabilities in combination with high performance levels for high volume printing.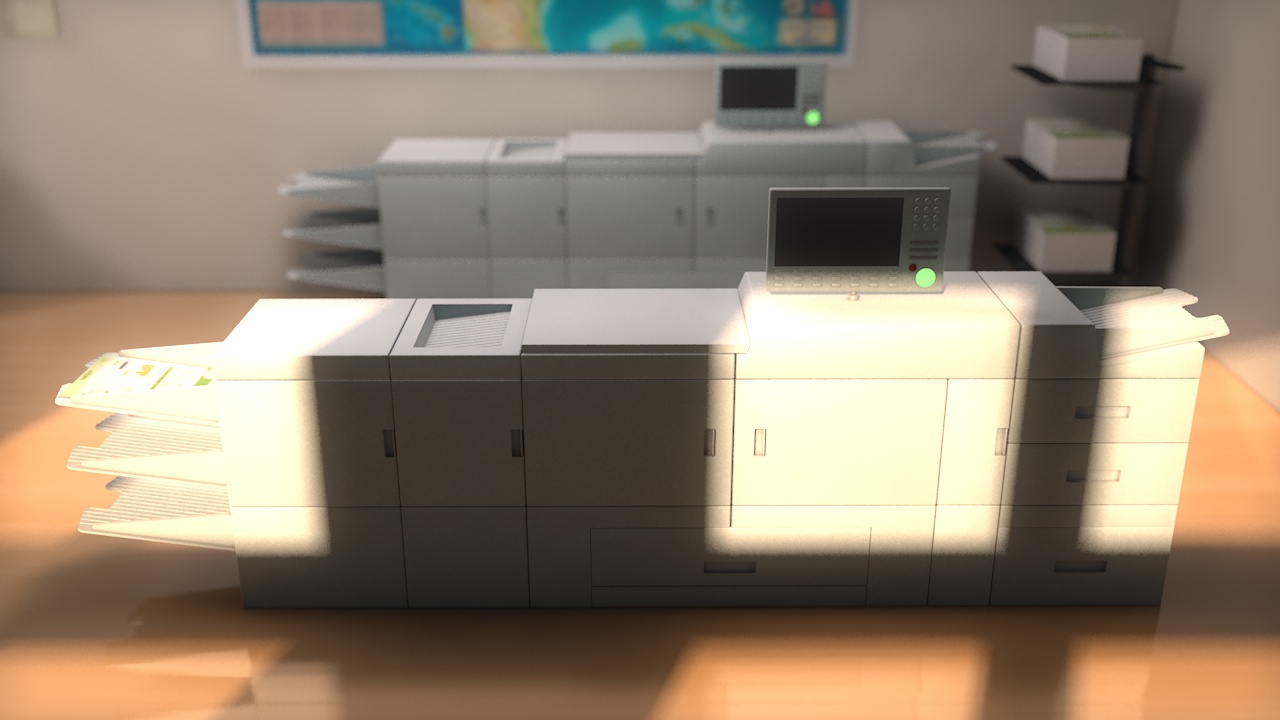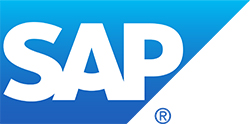 Much more than high volume printing document software
The capabilities of OutputDynamics go far beyond other high volume solutions:
A wide variety of pre- and postprocesses – As this Document Output Management solution is easily integrated within an organization´s infrastructure, both new as well as existing business applications can be easily added to the system at any moment, apart from the pre- and post-processing capabilities already provided by DocPath. This means that virtually any pre- and post-processcan be applied and combined with other processes, in order to meet the specific needs of each organization. Some examples of possible pre- and post-processes are sorting documents by postal code or weight, adding fold or crop marks and converting the document file format, etc.
Total control with the DashBoard – With OutputDynamics, each document process is controlled from a centralized DashBoard, which can be accessed using any browser from any mobile device. The DashBoard offers an attractive, clear and intuitive interface that allows users to consult generation logs, receive warning messages, start and stop tasks, modify and create new processes, etc. In other words, companies will have total control of their document generation processes, anytime and anywhere.
High integration capabilities – DocPath OutputDynamics is a multi-platform, modular and standards-based solution, which means that the Document Output Management solution can be easily integrated with existing hardware and business applications, such as leading ERPs and CRMs (SAP, Oracle JD Edwards, Microsoft Dynamics NAV) and other document managers, such as Documentum.
Wide variety of input, output and document distribution options – As DocPath OutputDynamics can be easily extended with new and existing applications, virtually any output format and distribution method is possible: PDF, AFP, PCL, PostScript, line printer format and label printer formats (EPL, ZPL, TEC and Printronix IGP), HTML5, etc., which can be stored on disk, in a database, sent by email or fax, printed, or managed in Web environments.
Main Advantages
DocPath OutputDynamics is a comprehensive Document Output Management solution, which means it covers the entire document cycle, from beginning to end.
Organizations have total, centralized, control over each stage of the process.
The entire document process as well as high volume printing and system maintenance is drastically improved.
Companies are able to easily adapt their document processes to new business requirements without the need to invest in new software developments or changes to their current architecture.
Legal Notice: All the names of brands, products, programs, operating systems, processes, etc., that appear on this page are registered trademarks that belong to their corresponding companies and organizations.