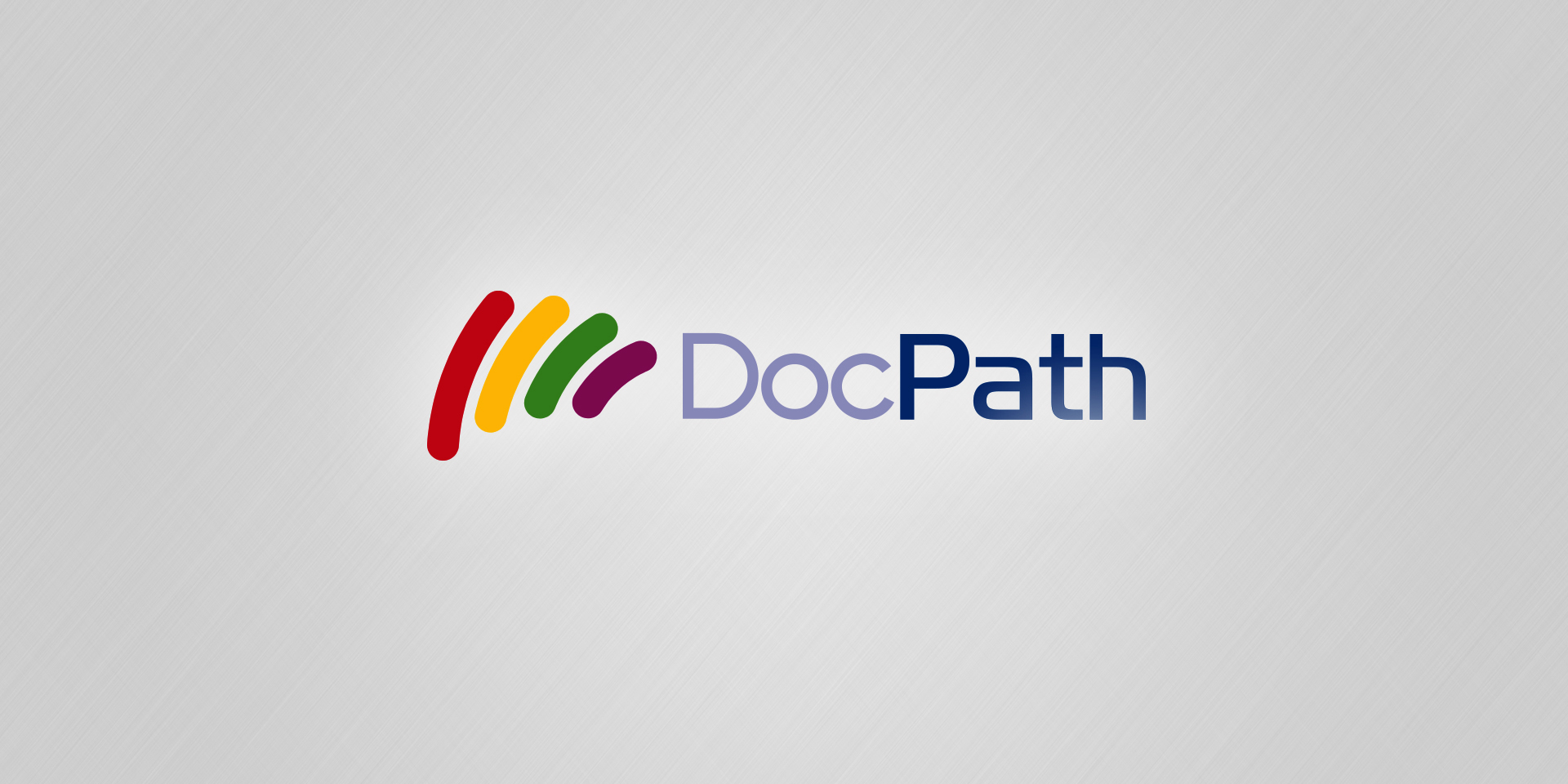 Documents continue to be the main means of communication for most organizations whether large or small. Managing and distributing them efficiently is a source of headaches for many organizations. Considering this, the importance of being able to rely on good document software that optimizes business processes, increases productivity and profits becomes clear. With this article we will explore how Output Management solutions can help in these matters.
When acquiring document technology, enterprises must bear in mind different aspects: having an integral tool that covers the entire life cycle of a document, having a scalable solution that is able to grow in function of the needs of the company, and being able to rely on software that is easily integrable with the organization's existing applications.
Besides these more or less general features, what really contributes intelligence to a document software solution is what is known as Output Management, solutions and methodologies that provide control and efficiency for all the document processes of an enterprise.
The possibilities that Output Management offers vary greatly and depend mostly on the acquired document technology tool, since that tool may be a low spectrum tool or an enterprise spectrum tool. And what does this depend on? It depends mainly on the business intelligence that the tool provides the enterprise.
An Output Management solution for every requirement
The motivations that may lead a company to acquire Output Management services and implement Output Management software in document printing and distribution processes are very diverse. From efficient delivery of all kinds of documents to customers, with the resulting time reduction for delivering contracts, policies, PODs, etc. from two weeks to two days, to achieving important cost savings that can reach up to 25 percent. To this end, it is important to seek qualified advice to determine what the needs of the company are and what can be achieved with installing one solution or another.
Following are some of the possible scenarios:
On demand printing at remote offices
For organizations that have an office network spread across different geographical areas, it is vitally important to be able to ensure that different users are editing the same version of a document or view them on screen. To be able to do this is a simple matter of acquiring a solution that supports an integrated printing system for all the different delegations.
DocPath Remote Office Printing is a Document Output Mangement solution that permits users from every office of the same enterprise to request the creation of a document and instantly obtain a printout of it or view it on their own computers. Company resources are optimized and customer service is improved.
Document generation and distribution across the Web
Clients increasingly demand the possibility to perform different types of transactional procedures and enquiries on the Internet. These demands are supported by new regulations that require public and private enterprises to offer their customers some form of telematic communication option. For this reason, it is all the more important to be able to rely on a system that supports generating and distributing different types of documents across the Web.
With DocPath WebDocs Generation, a Document Output Management solution, users are able to request the creation of a document and instantly view it on their browsers. Thanks to this solution, clients of any organization will not have to go to a physical office to recive their documentation, since they can do all of that online.
The corporate image of enterprises that apply this type of policy is improved, while the costs associated with printing and distributing paper are reduced.
High volume document printing environments with pre- and postprocessing needs
If we want to distribute thousands of documents to different clients, we must bear in mind that some may like to receive the information in electronic format, while otros may want to receive their documents in printed format. Another thing to consider is that high-volume and batch printing often involves a pre- and postprocessing operations.
For organizations that commonly deal with these types of situations, there is DocPath OutputDynamics, an Output Management solution. This modular solution allows batch applications to generate a wide variety of output formats, electronic as well as print, including PCL, PDF, PostScript and AFP. It also supports post processing operations such as batch separation, postal code classification and envelope marking management, among others.
All documents under control
Today, a lot of important corporate information ends up in the hands of third parties such as collaborators or clients that have access to confidential documentation. Controlling how this information is used and what is done with it (viewing, printing or modifying it) is essential to any organization, especially to financial and insurance entities and specific industrial enterprises.
DocPath Aspen, a Document Disribution Mangement solution, offers a controlled method of document distribution. It manages document archiving and retrieval and controls access to the documents. The object is that any information that gets in the hands of third parties be under control and to have a detailed account of what happens with it.
<%–
Control of document printing costs
When studying budgets dedicated to IT, those responsible for Systems often forget the tremendous waste that a badly controlled printing system may suppose. Fortunately more and more organizations are aware of the existence of tools that can provide printing cost savings of up to 25 percent.
How is it possible to achieve this ambitious goal? With a solution that: limits the amount of prints per month to users or departments by assigning periodic quotas; controls the resources that are consumed thanks to an efficient reporting system; registers all the documents that are printed, whatever the format or the number of copies and digitalized prints that have been produced on multifunctional machines.
An ideal solution for medium and small organizations that manage a large volume of documents would be DocPath PennCentral, a Print Output Mangement solution. It makes it possible to centralize control of all prints from a single server. It also supports on demand printing so that the company can withhold work until the proprietary user is identified on the machine.
–%>
Pending Challenges
Companies manage a large number of documents (purchase orders, bills, contracts, policies, etc.) with different output formats for different platforms including printing when dealing with paper documents. Document Output Management solutions provide control and management support for transactional applications and ERP systems that process an enormous amount of data.
Industrial and financial companies using ERP systems face real challenges rationalizing print channels. These companies require a tool that assists in this task and that provides savings. Installing Document Output Management solutions can definitely help but clients must also be suggested a different way of thinking.
On the other hand, public companies are finding themselves being obligated to make important efforts to provide citizens with telematic means of communication for their transactions.
Output Management solutions are already prepared for this transformation process. They provide all the required solutions for digital documents to have the same validity as printed documents. Soon technologies like electronic signature and electronic identification (national electronic ID card in Spain) will overcome inhibiting factors such as security to expanded implementation of electronic documents.
See here how Document Output Management and Customer Communications Management apply to the DocPath document software strategy.
Julio Olivares,
President and Founder of DocPath