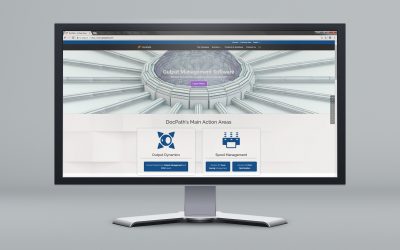 With its redesigned website, DocPath continues to strive to provide its Clients and Partners with the best document software products and services available, by providing richer content and clear information about how DocPath's products help companies optimize their...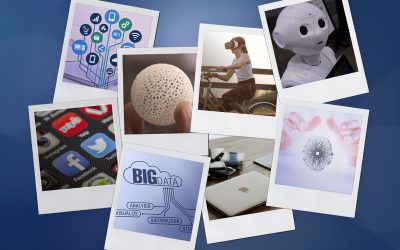 Technology changes happen so fast and are so far-reaching, that they are re-defining reality and transcending the limits of what is possible and what is not. This is also true for the area of document technology. Technology is invading every aspect of our daily lives....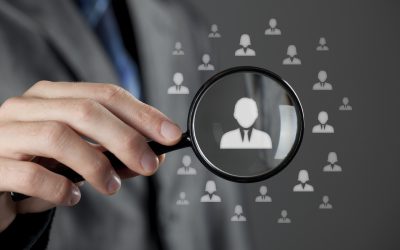 There has been a lot of talk lately about the concept of "Customer eXperience" - so much so that it already has its own abbreviation: CX. Today, it seems that everything is revolving around it, especially in service companies. Company managers of any sector and...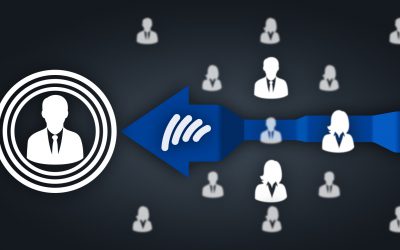 Even today, many marketing managers have not realized yet that they can generate a large number of business opportunities by simply looking at their database content. And that's what's TransPromo is about. TransPromo consists of inserting personalized advertising into...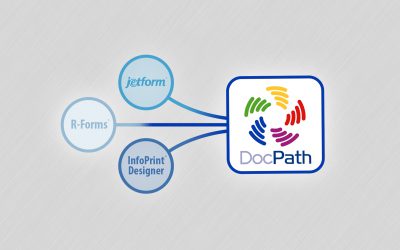 In almost 25 years since the company was founded, DocPath has become one of the leading providers of robust and trusted document software solutions. One of the keys to the company´s success is the fact that DocPath has always been sensitive to customer needs,...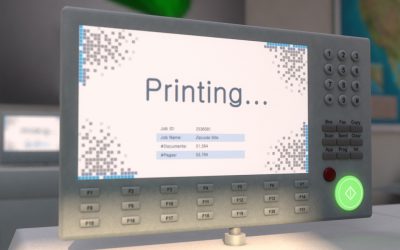 Last November, the Gartner Symposium / ITxpo 2016 was held in Barcelona, one of the world's most important gatherings of CIOs and Senior IT executives. The renowned IT research and advisory company took advantage of the event to provide a strategic vision of the main...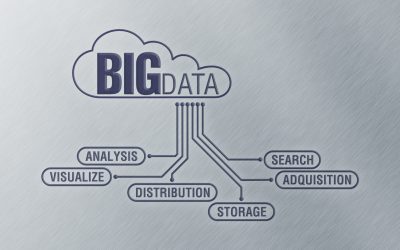 If just a few decades ago we had been told that data would improve our lives, we wouldn't have believed it. Obviously, the concept of "data" is a far cry from what we are used to handling nowadays. Human beings' capacity to generate information has grown by leaps and...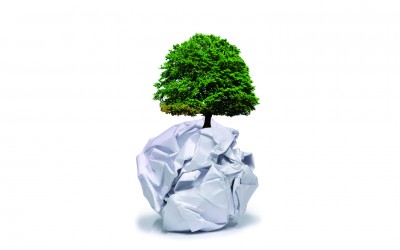 An office is as green as the people who work in it. If we strive to install devices and undertake measures that improve energy efficiency in our homes and allow us to save costs, all the more reason to bring this attitude to that place where we spend almost more time...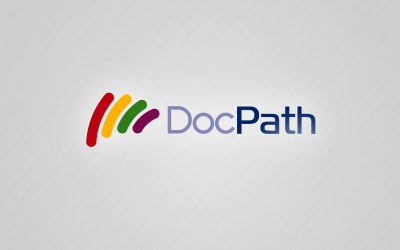 Leading IT companies - especially document management manufacturers – with fluid and frequent client communications are already aware of the fact that, over time, most organizations have to face new and specific business needs. This feedback provides valuable...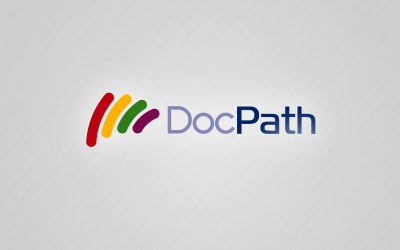 Until recently, the relationship between Public Administrations and new technologies was rather scarce, in some cases the presence of solid IT infrastructures being nonexistent. Nevertheless, the good results achieved by private organizations that invested in...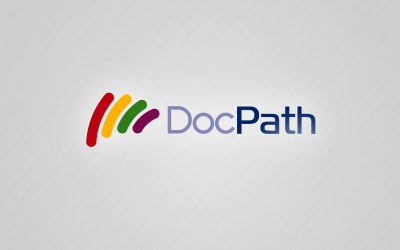 The current economic situation worldwide continues to be one of crisis. Once in a while, some gurus predict the end of the crisis, but they usually do not agree on the exact date. Over time, management teams of most organizations have understood that the key to...
© 1997-2017 DocPath Corp - 3360 Martin Farm Road - Suwanee GA 30024 - USA