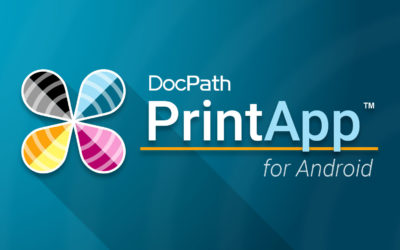 DocPath presents PrintAppTM, a new document print solution that addresses one of today´s most common challenges in any organization: secure mobile document printing across the corporate network. Suwanee, January 30, 2018 – DocPath, a leading document software...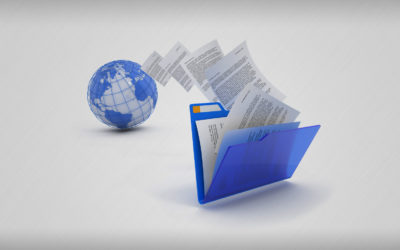 There is an endless list of all the software you could potentially use to manage your small or medium sized business. It can be easy to get lost in all the options- each one claiming to help your business in some way. You need to ask, "what do I really need to run my...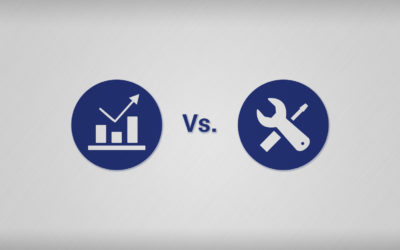 A Business Document Software Solution Model for Small and Medium-Sized Companies The concept of outsourcing has a complex history. For many years, it was every company for itself building its own business software. Gradually, companies began to employ service...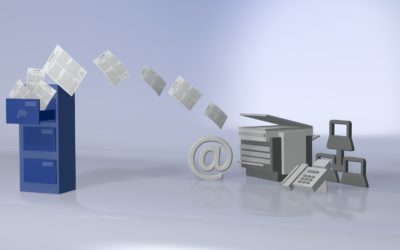 Unity in corporate culture and in communications, both internally and externally, is a worthy goal that IT department heads and specialists strive for. In order to develop a system that helps the company work with documents more efficiently, enterprise organizations...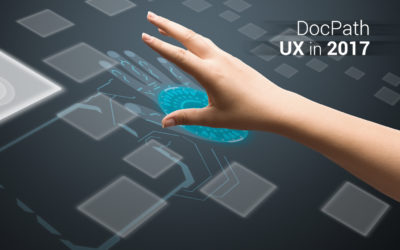 Usability Day: November 9 Usability, also known as "User Experience" or "UX", is a key quality aspect of software, allowing its users to achieve their goals through effective, efficient, satisfying and reliable technology. In practice, this means that users should...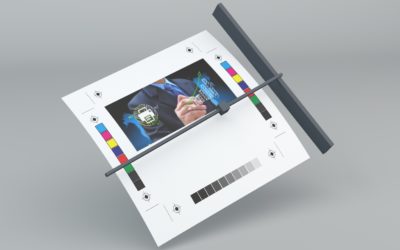 As part of your leadership role in IT, you are tasked with monitoring your processes and evaluating them on an ongoing basis to see where inefficiencies may have cropped up. You also must keep up with the latest in industry best practices, in particular as to how they...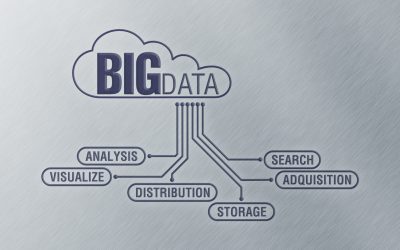 If just a few decades ago we had been told that data would improve our lives, we wouldn't have believed it. Obviously, the concept of "data" is a far cry from what we are used to handling nowadays. Human beings' capacity to generate information has grown by leaps and...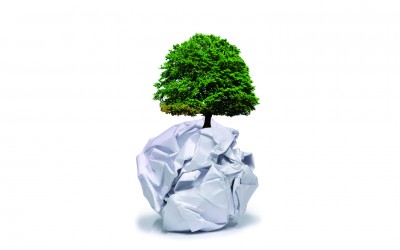 .(en) An office is as green as the people who work in it. If we strive to install devices and undertake measures that improve energy efficiency in our homes and allow us to save costs, all the more reason to bring this attitude to that place where we spend almost more...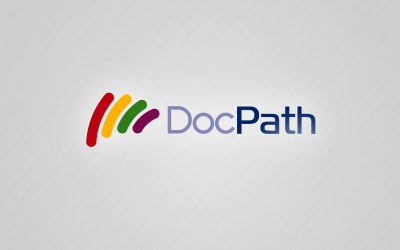 Leading IT companies - especially document management manufacturers – with fluid and frequent client communications are already aware of the fact that, over time, most organizations have to face new and specific business needs. This feedback provides valuable...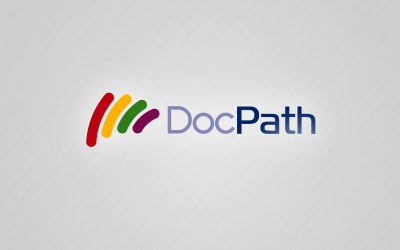 Until recently, the relationship between Public Administrations and new technologies was rather scarce, in some cases the presence of solid IT infrastructures being nonexistent. Nevertheless, the good results achieved by private organizations that invested in...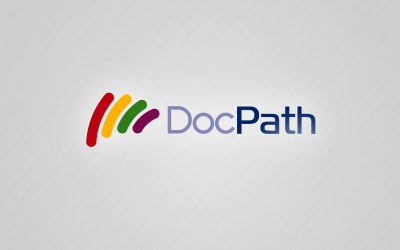 The current economic situation worldwide continues to be one of crisis. Once in a while, some gurus predict the end of the crisis, but they usually do not agree on the exact date. Over time, management teams of most organizations have understood that the key to...