Reduce costs by saving toner and ink and optimizing printing processeses
Reduce costs by saving toner and ink and optimizing printing processeses
Reduce costs by saving toner and ink and optimizing printing processeses
Doc

Path® TonerMIST™

The price of printers is a one-off, but constant replenishment of consumables is an important factor that significantly drives up costs. It is hardly surprising, therefore, that the most effective methods to reduce any company´s printing costs is by implementing advanced ink and toner saving technology.

For this reason, DocPath has developed DocPath TonerMIST – a flexible print cost saving solution that is specifically designed to reduce the substantial amount of costs related to your organization´s overall toner and/or ink consumption.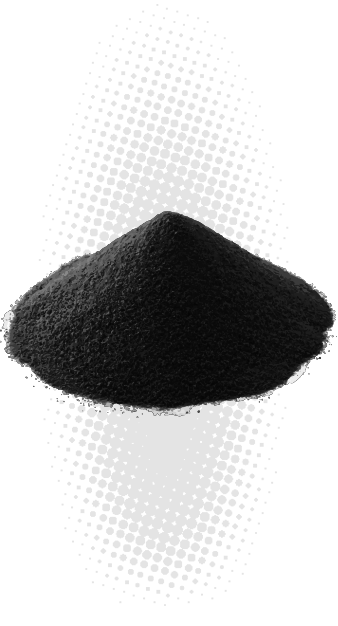 Highlights of the TonerMIST printing costs saving solution:
Supports all document formats (PDF, Word, etc.).
Compatible with any printer type (laser, inkjet, multifunction).
Supports Windows platforms (Windows 7, Windows 8.1, Windows 10, 2008, 2012, 2016).
Toner Saving Features
The solution´s innovative toner/ink saving technology enables companies to:
Specify a fixed toner or ink save percentage to be saved for individual or groups of client PCs.
Apply a flexible toner/ink reduction rate from 0% to 100%, in steps of 1%.
Set saving conditions. For example, you may apply a fixed toner or ink saving percentage to specific printer models.
Generate a print toner/ink saving log for analysis of what is printed and how much toner is saved.
Print Process Optimization Complement
The TonerMIST solution can easily be complemented with PrintSLIM, a product developed to increase overall printing performance by optimizing and compressing print files without degrading document quality.
DocPath TonerMIST is a flexible, nonintrusive ink and toner saving solution that can be easily integrated in your company´s current infrastructure. It not only provides organizations an effective print toner or ink saving and print process optimization tool, but it also enables any type of company to implement a corporate printing saving policy and customize print settings based on the ink or toner output needs of individual departments and job roles.