Print Control with DocPath Solutions
Print Control with
DocPath Solutions
Print Control with DocPath Solutions
Do you want to improve control and management
of your printing resources?
Until very recently, companies just installed hardware to resolve their printing problems, thinking only about the type and quantity of equipment to acquire. They ignored developments in the document software world directed at more sophisticated control of document printing resources.
Fortunately, this situation is changing and more and more companies are aware of the benefits that document software solutions provide in controlling their printing resources, benefits that include savings up to 25% in expenses dedicated to this matter.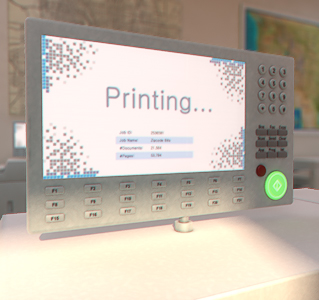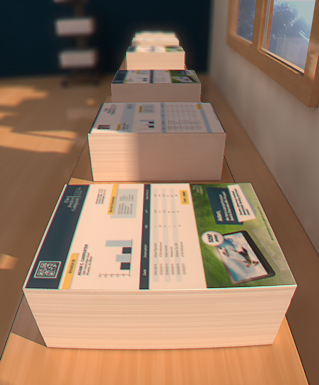 With this in mind, DocPath offers a wide range of document solutions that meet the specific printing requirements of any enterprise that help improving the control and management of your printing resources. The document printing management systems, among others, are comprised of:
Distributed printing - DocPath® Remote Office Printing™ Are you looking for an integrated printing system for your office network, delegations and branches? Remote Office Printing is a real-time printing system for distributed printing environments.
Printing for medium-size businesses - DocPath® Business Suite Pro™ With this solution, small and medium-size businesses can design forms using a very simple but powerful graphic design interface. A production engine merges the forms with the organization's business data, producing print documents, including PDF documents that can be printed, as well as automatically emailed and faxed.
Printing industrial documents - DocPath® Business Suite Industrial™ Design industrial documents with a professional finish and then print them out using matrix and thermal printers.
© 1997-2018 DocPath Corp - 3360 Martin Farm Road - Suwanee GA 30024 - USA